You Craft the Food. We'll Keep Your Kitchen Rolling.
Running a successful food truck business is hard work and takes a great deal of responsibility. It's important to make sure your business is properly protected, and you're equipped to handle unexpected situations that may cause damage to your property, property of others or injury to customers and employees.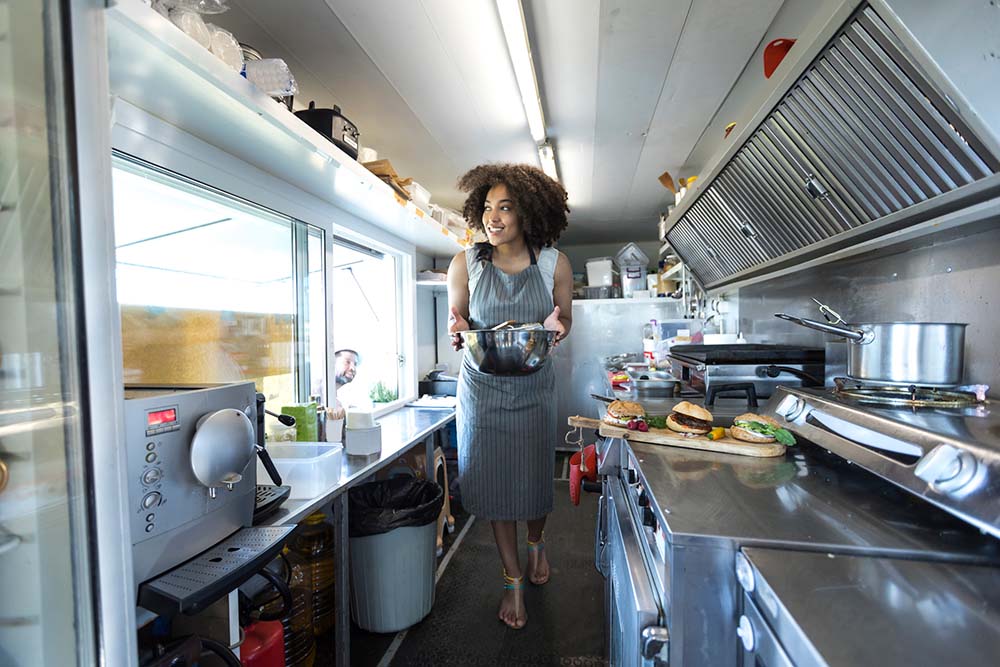 At Doyle & Ogden Insurance Advisors, insurance protection for food trucks, food trailers, and food stands is on the menu.
The right insurance coverage provides financial protection to deal with claims. Well-designed insurance policies can cover liabilities or expenses associated accidents and unintentional injury.
Every enterprise is different, which is why it's important to assess the risks, including: