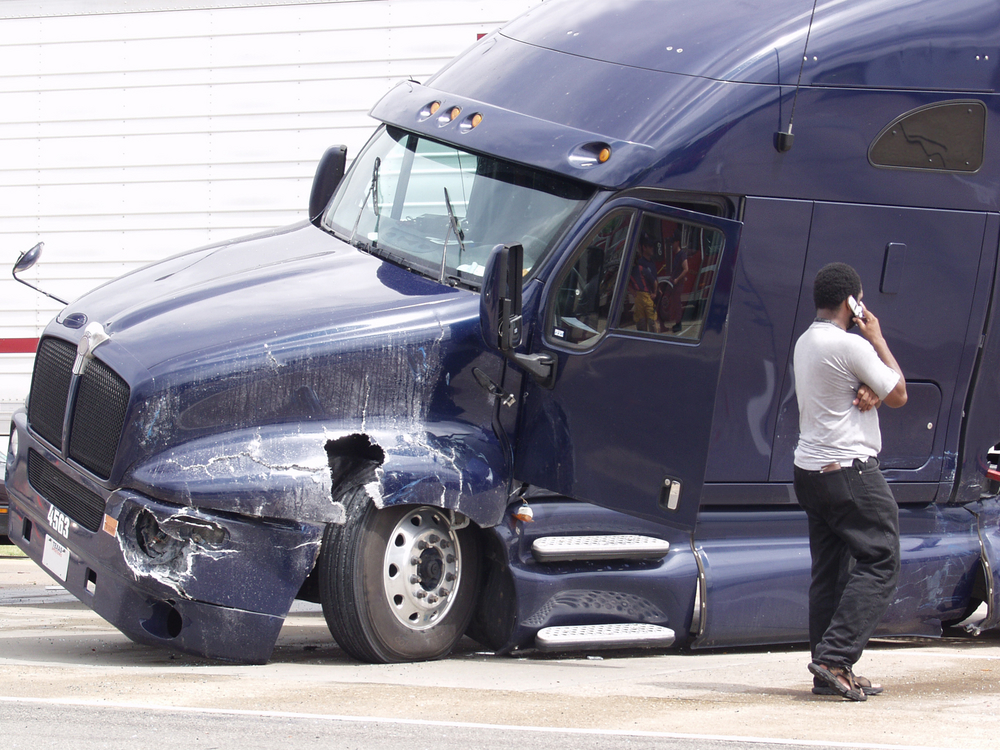 Every carrier should have a check and balance system in place that verifies that the Non Trucking Liability, Physical Damage and Occupational / Accident insurance coverage is current at all times. Unfortunately, there isn't insurable interest for the carrier to attach to and get notified if the policies have been cancelled. One of the best tools to stay on top of the Owner Operators trucking insurance coverages is a Carrier sponsored Non-Trucking, Physical Damage and Occupational / Accident group program.
Group Pricing for Owner Operators to help with driver retention
Monthly deductions facilitated by the Carrier with one monthly bill
Simplified Workers Compensation audits, not charging for Owner Operators
Reduction on Workers Compensation insurance
It's too late after a claim to find out the Owner Operator has no coverage to pay the towing and storage fee associated with their equipment and the your customer wants their load delivered. Or your liability policies are triggered because of Non Trucking exposures that you are left to defend.
We have multiple carriers offering group sponsored Owner Operator programs.
Contact Robert Coston with Doyle & Ogden Insurance at rcoston@doyle-ogden.com or 616-773-6555 to discuss.
Social Share