Does homeowners insurance cover water pipe leaks?
Yes, it does. All leaks coming out of pipes in your home should be covered, even if your refrigerator line leaks or the dishwasher overflows. But leaks involving groundwater are a different issue, and you should review with your agent how to best protect yourself.
How can you reduce the risk of frozen pipes and leaks while traveling?
When you are away from your home, or when you leave your summer home or cottage and close up for the winter, there are ways to prevent or reduce the risk of frozen pipes bursting. If you're leaving for a shorter period of time and can leave a source of heat on for the home, follow these steps to minimize the risk of your pipes freezing:
Check the exterior pipes. They should be drained and shut off. Disconnect and drain any hoses or bibs.
Leave all the taps in the home dripping. This keeps water flowing, and moving water is less likely to freeze.
Improve air circulation by leaving doors inside the home open, and consider using fans to move air into areas that don't normally receive much airflow – inside closets and cabinets, for instance.
Insulate your pipes with pipe wraps. You should be able to find insulation that fits your pipe easily.
Instead of wrapping pipes with insulation, you could use heat cable or heat tape. This is designed to heat pipes using electricity, so it needs to be close to an outlet. It works but it can get expensive for longer periods of time.
Leave a source of heat on. If you can keep the home above freezing, it's much less likely you'll deal with any pipes freezing and bursting. This is obviously an added cost the longer you're away, and is better for trips vs. leaving a property empty all winter.
If you don't want to or aren't able to leave a source of heat running, for instance, in a summer home you're leaving empty all winter, then follow these winterizing steps to minimize the risk of frozen pipes bursting:
Shut off your main water and your water heater.
Open your drain valves and taps.
Get excess water out of your pipes using an air compressor.
Open the hot water tank drain and let it drain empty.
Drain water out of the holding tank. If you can't get it all out, add antifreeze to the pump.
Flush all toilets to empty toilet bowls and toilet tanks. If you can't get them fully empty, add antifreeze.
Check all drain traps to make sure they are empty. Add antifreeze into each.
What is the first thing to do if you have a leak?
The first step is to turn your water off. You don't have to wait to talk to your insurance agent to stop the leak or to start cleaning up the mess. Just take pictures, save any receipts, it will still get covered. Take the action you need to take and then make the call to your insurance agent. 
Once the water is shut off, it's time to start drying the area out and call a water damage restoration company. You can detect leaks while you are away with a home water leak detection system. Many of these have apps that alert you to leaks and allow you to remotely shut off your water.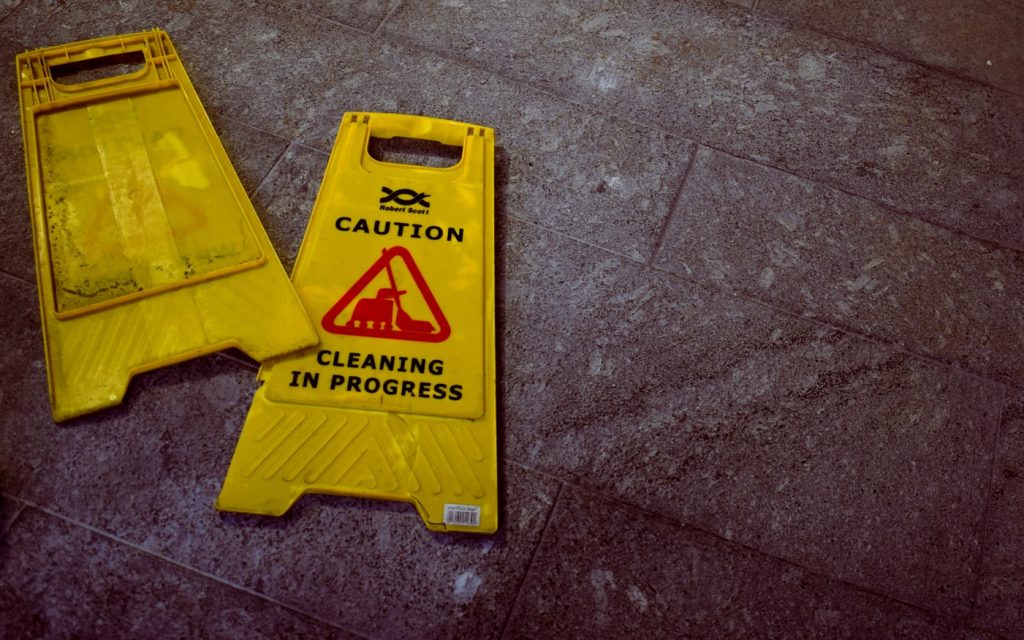 How do you file a water leak claim?
Once you have stopped the water, and protected your belongings the best you can, then it's time to call your agent. Take note of belongings lost, take inventory of everything damaged, and keep receipts for anything you buy or spend to clean up and repair the damage. Your agent will notify the insurance company for you and provide any documents you already have ready to go, this will help the claim move faster. An adjuster from the insurance company will call and set up a time to review the damages or let you know where to send any future bills so they can pay on your behalf.
Does it matter what pipe or what location the leak is in?
The short answer is yes, there are different types of coverage you can choose to have on your homeowners insurance policy to cover you for different types of pipes leaking.
A service line endorsement will help give coverage for a water main coming into the house. "Service line" refers to any line coming into your home. If a tree root, or construction, or what have you breaks the line this would cover the line.
Sewage backup can be included under a water backup coverage endorsement. Water sewer backup coverage is a specific coverage that is optional and can be added in increments. It covers water or sewage coming up into the home. If you have a finished basement or keep a lot of things or laundry in the basement it is a great idea to get this coverage. It covers cleaning, drywall replacement, carpet and furniture cleaning or replacement, etc.
We'd also suggest getting inland flood coverage or a flood policy if your home is in a flood plain. You are able to purchase a flood policy even if your house is not officially in a flood plain.
Does a remote shut off device help with insurance rates?
This hasn't started happening yet, but as technology advances, we may see that happen. But what a remote shut off will do is help you protect the things insurance can't replace – keepsakes, pictures, valuables, etc. Insurance can write you a check but nothing can ever replace Grandma's handwritten recipes. Also, every second saved during a leak can save you repair costs, and these are tools that notify you of leaks or allow remote shut off, so they should save you costs that way.
Learn more about types of home water leak detection systems here, and contact Doyle & Ogden to get set up with an independent agent who can help you find coverage for your home.
Social Share